Driving Instructor Training Dorset
Become A Driving Instructor
Being a self-employed driving instructor will give you
Freedom to choose when you work and when you dont.
Give you freedom to earn what you are worth.
And give you more time with your family.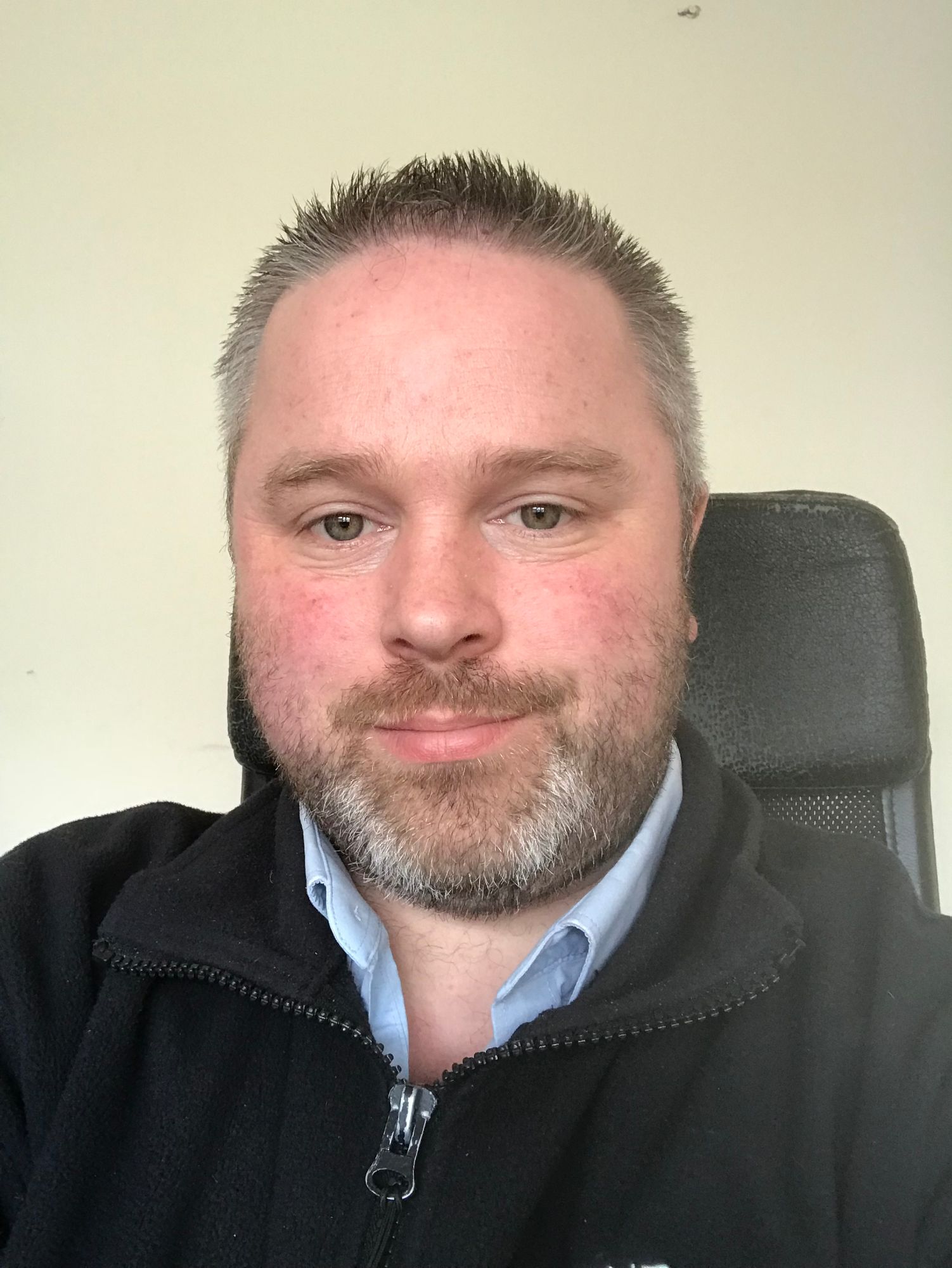 Hello,
My name is James and I have been a driving instructor since 2008 after leaving my previous job as a bus driver working in Bristol.
Being a driving instructor gave me flexibility to to do more with my everyday life, spend more time with my family, be there for the school plays and special occasions. Being self-employed means I can choose when I work and also where I work. It gave me the freedom to move over 40 miles from Bristol and still keep my job.
If your looking for a rewarding and fulfilling career that can be flexible around your work/life needs then becoming a driving instructor might be perfect for you.
Becoming a driving instructor allows you to help others achieve their goals by sharing your experience and skills. You will meet some amazing people from all walks of life.
We offer a range of training courses that are designed to meet a varying range of circumstances and commitments. Our goal as a training provider is to help you develop your existing skills along with many new and exciting ones to help you become the driving instructor of popular choice both as a driver trainer but also in a business perspective.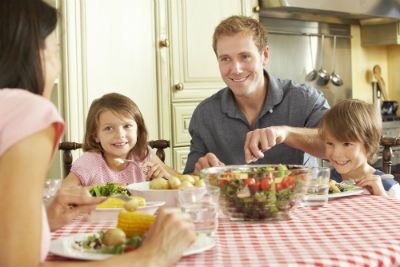 For most of us being able to choose when we work and how much we work is very important. It will allow us to spend more time with our families and will allow us to be there when we are needed most.
As with any job, the more you work the more you will earn but unlike most jobs, as a driving instructor you really do have the choice of when you work and for how long you work.
It means you can be there for the evening meals, attend your children's school plays, take or pickup the children from school and in general be there for your partner and family when needed.
Being a driving instructor really is flexible and allows you to take control of your life.