Driving Instructor Training
If your looking for a rewarding and fulfilling career that can be flexible around your work/life needs then becoming a driving instructor might be perfect for you.
Becoming a driving instructor allows you to help others achieve their goals by sharing your experience and skills. You will meet some amazing people from all walks of life.
We offer a range of training courses that are designed to meet a varying range of circumstances and commitments. Our goal as a training provider is to help you develop your existing skills along with many new and exciting ones to help you become the driving instructor of popular choice both as a driver trainer but also in a business perspective.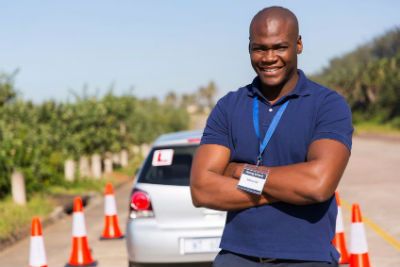 For most of us being able to choose when we work and how much we work is very important. It will allow us to spend more time with our families and will allow us to be there when we are needed most.
As with any job, the more you work the more you will earn but unlike most jobs, as a driving instructor you really do have the choice of when you work and for how long you work.
It means you can be there for the evening meals, attend your children's school plays, take or pickup the children from school and in general be there for your partner and family when needed.
Being a driving instructor really is flexible and allows you to take control of your life.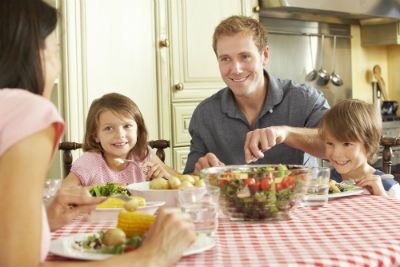 You can now start your training to become a driving instructor for just £50 per week.
This is a limited time offer as is only available to a limited number of people.
We will provide you with everything you need to become a qualified driving instructor, we will even sponsor you as a trainee and pay for your first trainee licence. Apart from the course fee, you will be required to pay the DVSA test fee's for each test you take.
A weekly franchise fee of £59 will be payable while you are sponsored by our driving school but this will not be payable until you have your trainiee licence and you are on the road teaching for reward. The fee will be for supplying you with pupils and driving school support, (please ask us if you require more details what this entails). You can use your own car or we can supply the whole package for you for an additional weekly fee'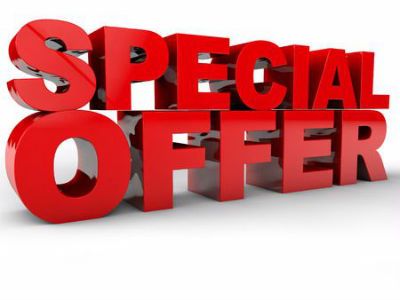 Our training course includes the instructor training TCIT online resource package.
You will receive regular communications from us containing a wealth of information about how to develop the knowledge and skills necessary to become a DVSA Approved Driving Instructor on the DVSA Register of ADIs. With links in the emails to videos, webinars and articles, as well as our 2nd2None TCIT Course Book with 2nd2None TCIT Record of Progress plus a whole set of publications and access to Part 1 preparation materials, you will have everything you need to train to be a driving instructor and pass the Parts 1, 2 and 3 of the qualifying examination with confidence and ease.
The total cost for this course will be £2600 but payable in 52 instalments of just £50 per week. The first payment will be payable upon our acceptance of you to our training course and then a further £50 payment for the next 51 weeks.
At the end of your training when you qualify as an ADI you will be free to go it alone or you will be welcome to join us here at 2nd2None Driving School as one of our team members.
Meet your Driving Instructor Trainer
This is James Orgar, an ADI since 2008, James has achieved a Grade A with an impressive 47/51 on his last standards check. James has been helping driving instructors with their Part 3 driving instructor qualifying exam and their standards check training since 2016 and has also attended the train the trainer course with Graham Hooper of Tri-coaching. James has also undergone and passed his Fleet qualification and a NVQ Level 3 Diploma in customer services.
James will be your local ADI trainer for North Somerset.
James is also the owner of 2nd2None Driving School, a regional driving school connecting driving instructors with pupils across the Southwest since 2008 and can now boast over 35 driving instructors on the team and an impressive collection of over 600 customer reviews.