Meet your instructor trainer
Hello everyone, my name is James Orgar and I am one of the trainers here at 2nd2none Driving School.
I decided to become a driving instructor after hearing a radio ad from the Instructor college back in 2007, I went along for an interview as I was fed up with my job at the time, working for First Group in bristol as a bus driver for the previous 8 years.
What they told me in the interview gave me inspiration to start my journey down the long road of training as an ADI. I was lucky to pass on my third and final attempt, with a 4/5. I can still remember the pressure of that final exam and unfortunately as we often hear from ADI's, the training I recieved for my Part 3 wasnt enough. This was due to the company providing it not having enough time to fit in all the hours I needed; they had us stacked 2 to 1 trainer which also didnt help as our time was split. In the end I had to do alot of my own research to help me pass and at the time I had so much riding on it as i had already quit my other job and had purchased a training vehicle to teach in.
After years of being a driving instructor I still find that I am always learning something new, and unfortunately the nerves are still with me when it comes to my dreaded Standards Check, so as your possible trainer, I know how daunting becoming a driving instructor can be but you can rest assured both myself and the rest of team will be there to support you through every step of the way.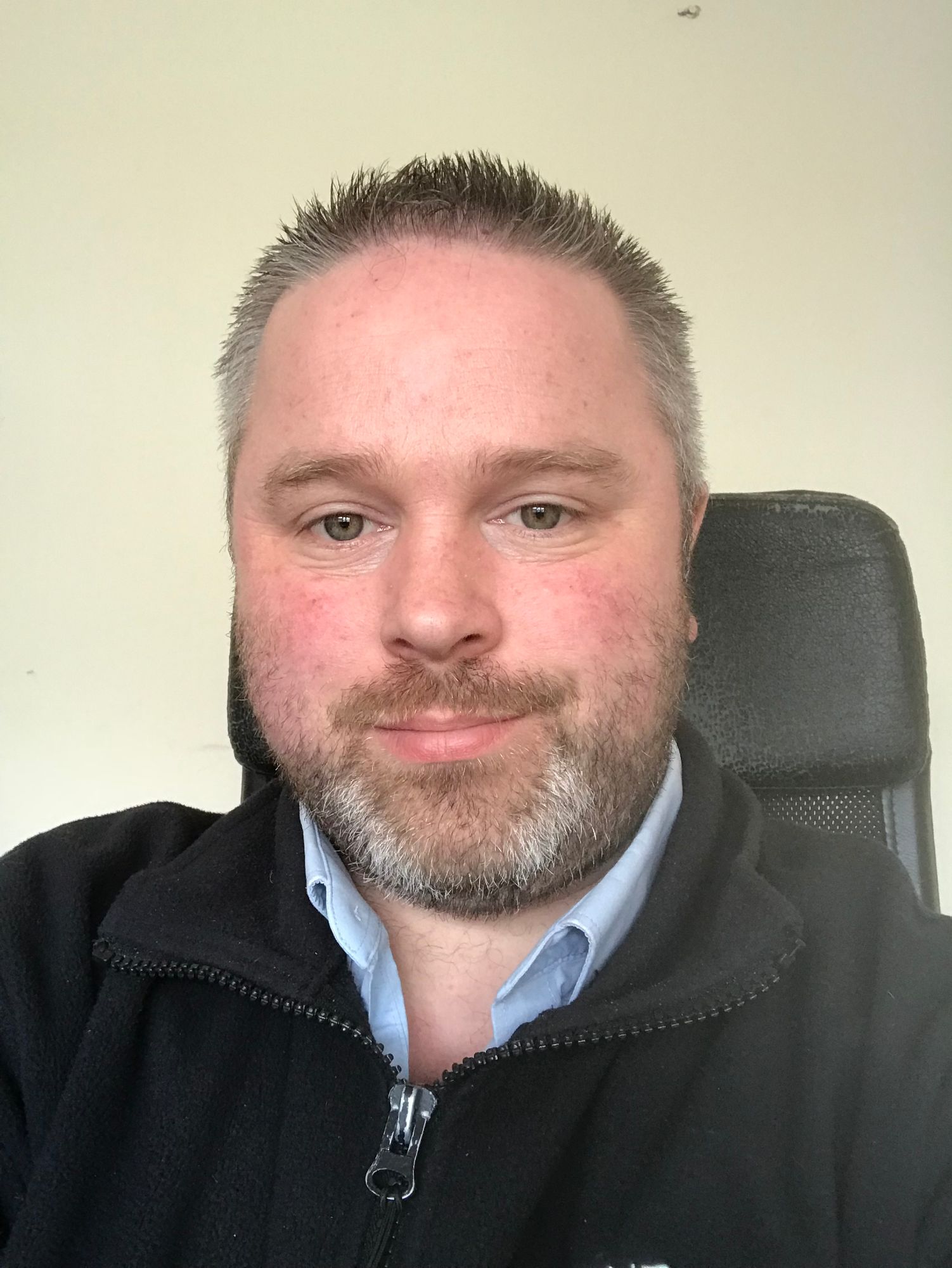 I have been helping people become driving instructors since 2016 and passing on my knowledge and experience both as a driving instructor but also as a successful driving school franchise owner.
At my last standards check I was extremely lucky to score 47/51, only losing a few points off a full house. But had great feedback from the examiner and hopefully I have learnt where I went wrong. Lets hope the next one goes as well as any ADI will tell you, there are times when it can go the other way so easily.
Over the past few years Ive completed extra training to help keep me up to speed, but as Ive said i dont know everything and am always self reflecting on what Ive learnt and on what I know and share with my team of instructors and our trainiees. So far I've done the DVSA Fleet Exams and Ive attended Tri-Coaching Partnership - Train The Trainer course with Graham Hooper and Sara Everett-Skinner and am currently studying the Tri-Coaching BTEC 4. Ive also recently passed my Diamond Elite Car Test.
Back in 2009 when I finally qualified as an instructor, I soon found myself extremely busy and I think my personality and experience driving a bus all those years has helped me relate to pupils. I'm very big on customer service and feel it will be one of the biggest factors in your own success as a driving instructor.
Being so busy I found the need for an additional instructor to help me keep up with demand and thats when 2nd2None Driving School was born with just me and Gregory my very first PDI. Gregory is now an independent ADI working in bristol and is very succesful himself; we are still friends to this day. The driving school has had its setbacks but has soldiered on and now is at the regional scale thanks to the team of driving instructors we now have working with us.
Over the years we are always trying to find new ways to break the mold and now we actually can offer full-time employed positions as a driving instructor as well as franchised. The idea of the driving school is a driving school run for the benefit of the instructors that work with us, we like to hear ideas from our team on how we can make things work better for them, be it extra training or Standard Check training days at our head office in Dorset.
I am originally from Bristol so know all the local test centres around Bristol, also Chippenham, Trowbridge, Westbury, Salisbury, Taunton, Exeter, Yeovil, Dorchester, Plymouth and Southampton. Since 2012 I have lived in North Dorset but am willing to travel and provide my services to any of the above areas or I am more than happy if you want to travel to me for one to one training.