Driving School Franchise


The basics of our driving school franchise
If you're an experienced ADI thinking of joining a driving school franchise, then you probably have a whole host of questions and if your anything like myself then you have probably been trying to way up the pro's and con's of each driving school out there.
2nd2None Driving School Ltd is an established regional driving school and has been running since late 2008. We pride ourselves on delivering the highest standards of driving tuition and the very best customer service possible to our customers. We have a great collection of over 600 customer reviews from our customers over and this amount continue to grow year on year.
The driving school is run by James Orgar and Holly West, James is an experienced driving instructor trainer that has built the driving school up from just himself to over 35 happy instructors over the past 10 years. Holly has years of experience in customer service and has become a great asset to the business since become a joint director in late 2016. Between us we have the experience and knowledge to make the driving school work for its team of instructors. We know the driving school industry first hand and we know what matters to you as a driving instructor.
As we are run by driving instructors for driving instructor our goals and expectations are normally the same and we expect the highest standards form our driving instructors. We always remember that we are only as strong as our weakest team member and as such we are always here to help and support of team of instructors.
Our aim is to deliver exceptional customer service and to deliver the highest of standards of driving tuition, we want our driving school and more importantly our team of instructors to be the very best they can be and we are happy to offer you any extra training or skills that you feel you need to achieve these goals. We believe that if the highest standards of customer care and training is adhered to then we can demand the highest rates for our team of instructors.
If you don't care about standards, and pupils are simply just about the income then maybe we are not the right driving school for you and you may be better off with one of the big national driving schools. But if you agree with our moral code of only the best, then please do get in touch and we would be glad to see if we can help you.


Customers love 2nd2None driving School. just read our reviews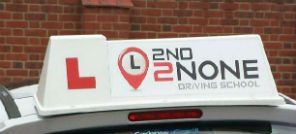 We aim to take 100% of customer payments upfront while they are still on the phone. This means we collect the lesson fee's on your behalf. You therefore don't have to worry about not getting paid or pupils haggling over prices or no-shows.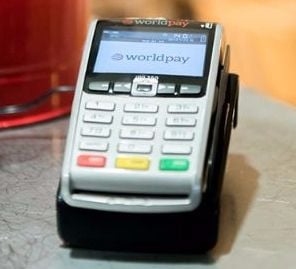 Our average customer prepays for blocks of 10 hours of lessons. On average pupils take around 45 hours of training to reach the driving test standard.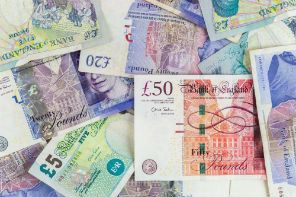 We don't just claim our lesson prices are premium - they are! We believe in delivering quality and value to our customers, not cheap lessons. In fact if you do your research you will find that in many locations we actually charge more per hour than the bigger national driving schools.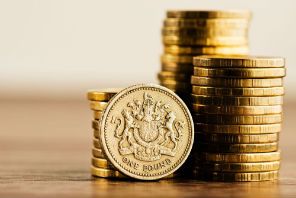 When you join us we will supply you with our instructor manual which will help you make the most of your new franchise so you receive all the benefits of being part of the team.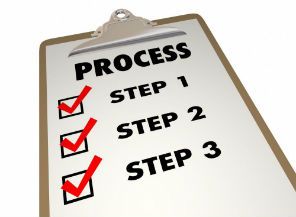 You will also be given the option of attending our one day business seminar at our HQ in Dorset. This is designed to make you effective at managing your own business.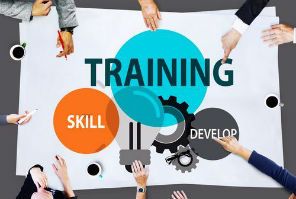 We operate an easy to use sophisticated cloud based diary system to enable both you and our customer support team to manage bookings.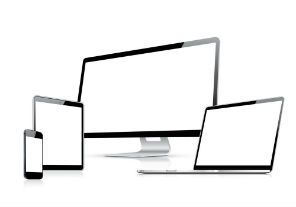 We have several franchise options that include marketing materials such as leaflets, posters and business cards.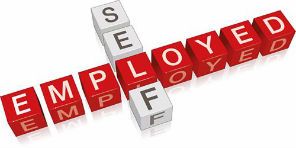 We have a range of driving school branded clothing available that helps people identify you as a driving instructor.



We advertise extensively on Google and social media such as Facebook, Twitter, Youtube and Instagram to reach your target audience and keep your diaries full.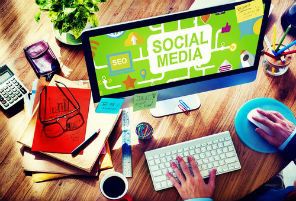 We have a great customer and instructor support team with years of driving school experience, many of them being qualified ADI's. We are always here to help you when needed.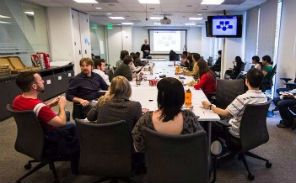 We offer a range of different services to the public from weekly driving lessons, Intensive driving courses, B+E towing tuition, Under 17's driving tuition, Fleet road risk assessments, in house classroom training sessions and Driving Instructor Training. So there is always opportunities for you to diversify your work.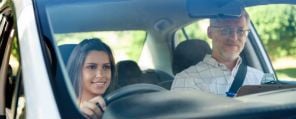 As part of your franchise we may even be able to offer you one of our driving school cars for an extra weekly fee.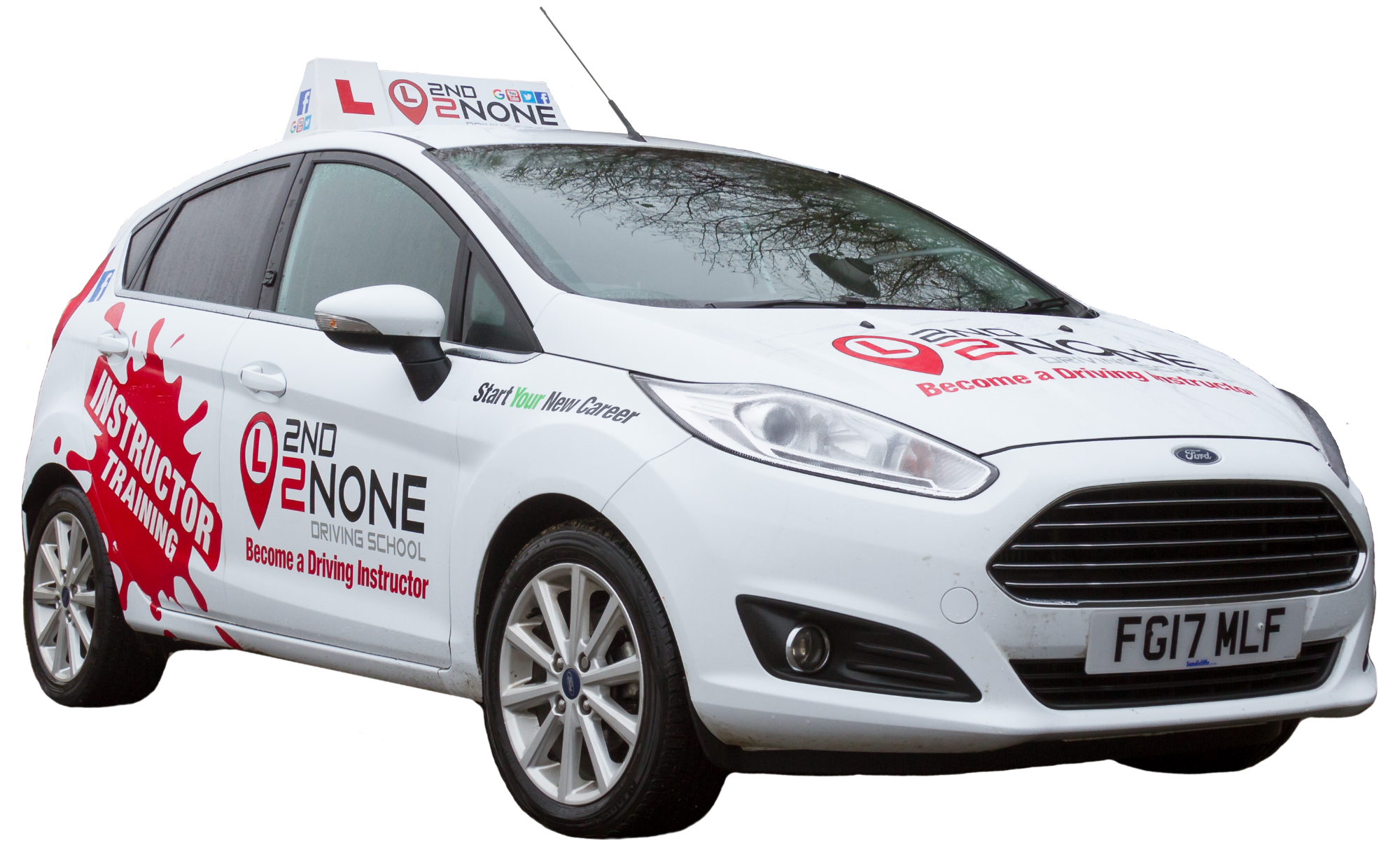 If your interested and would like to speak to a member of our team then please call us on 0333 7729642
If you would like to know more about our franchises, car hire, contracts, prices, opportunities etc then please follow the link below for a more in depth look at what we offer