So what happens when you join our driving school, first we would talk on the phone to make sure we can offer what you are looking for. We want to make sure we can support you and make sure we can help you be busy and succesful in your chosen coverage area.
Then if we were both happy with what we had to offer we would make arrangements to meet in person or if distance is an issue we would arrange a video call so we can talk further about your needs.
The next step would be to get the paperwork out to you so you know where you are and what you can expect from us in writing. We would then get you setup on the online diary system, once we have a start date we can get to work on the advertisng needed to get your diary full.

So once your signed up we would start building an advertsing campaign for your area. If we dont already have a local website page for your area we will start by building this taylored page for your area, add a local area code contact phone number for your customers to call.
We also start a social media page for your area and start running social media campaigns across your chosen areas.
If we dont already have a high ranking webpage for your area we will run and extensive Google Adword campaign and start SEO to make sure our new webpage gets to the top of Page 1 in good time.
We will create animated Youtube sales videos customised for your local area to make the most of your local presence.
We may ask to use your local address to help us get listed on Google maps, this can also help you gain more customers quickly. We will then continue to populate all the advertising campaigns targeting local customers in your area.
One of the most important factors we find is full car graphics, this combined with our online advertising has been known to create a full diary of work in 2-3 weeks. One we have your confirmed start date we will start taking bookings to make sure your first week with us has work to keep you busy. Remember we wont charge you a franchise until you have your first 6 customers booked and confirmed in your diary.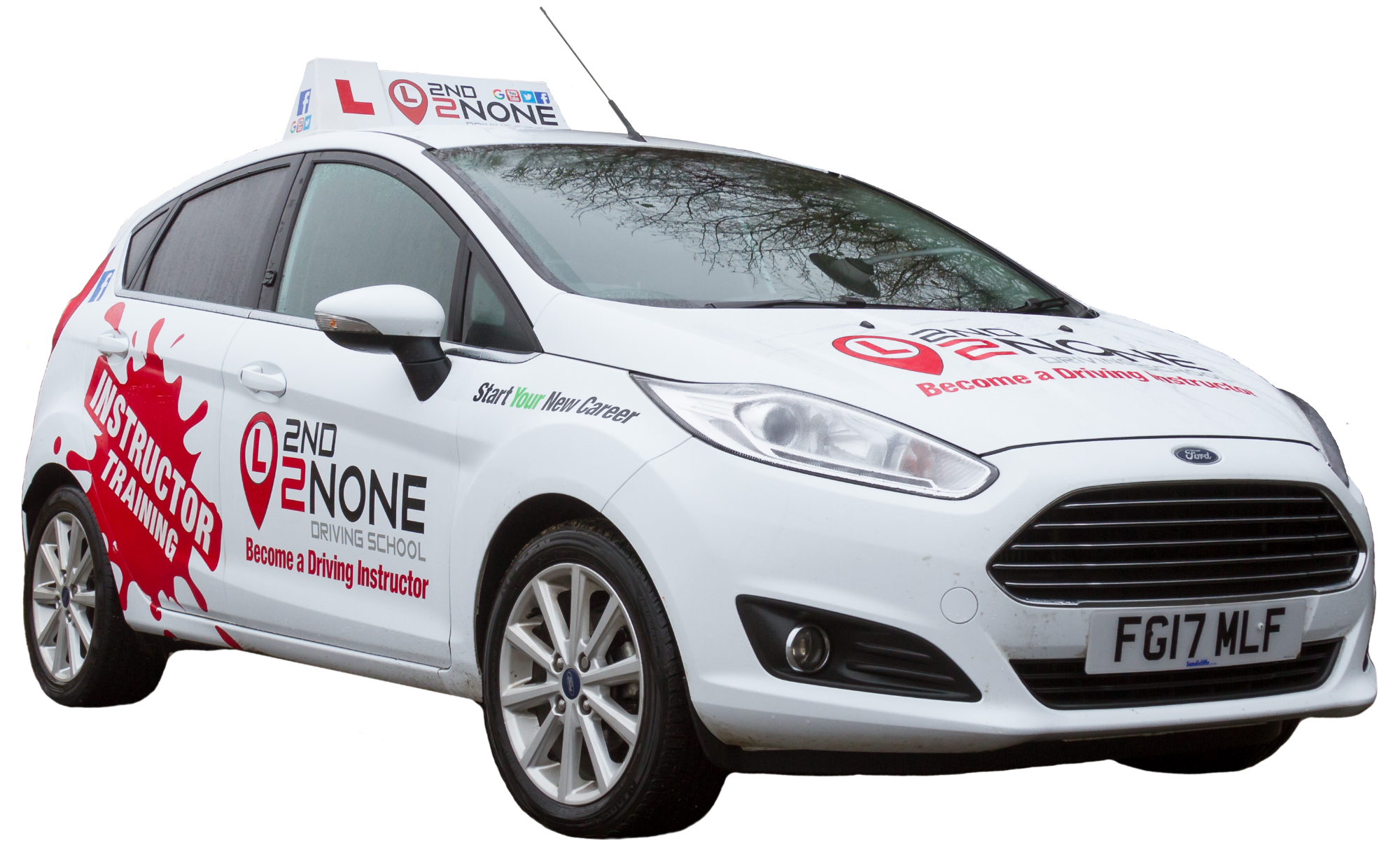 We will also create for you a personal website profile page to help local people see who you are and tell them why they should learn to drive with you in your local area.
We will get your measurements and order you a new company uniform, Your personilised business cards, Pupil / Instructor contracts,