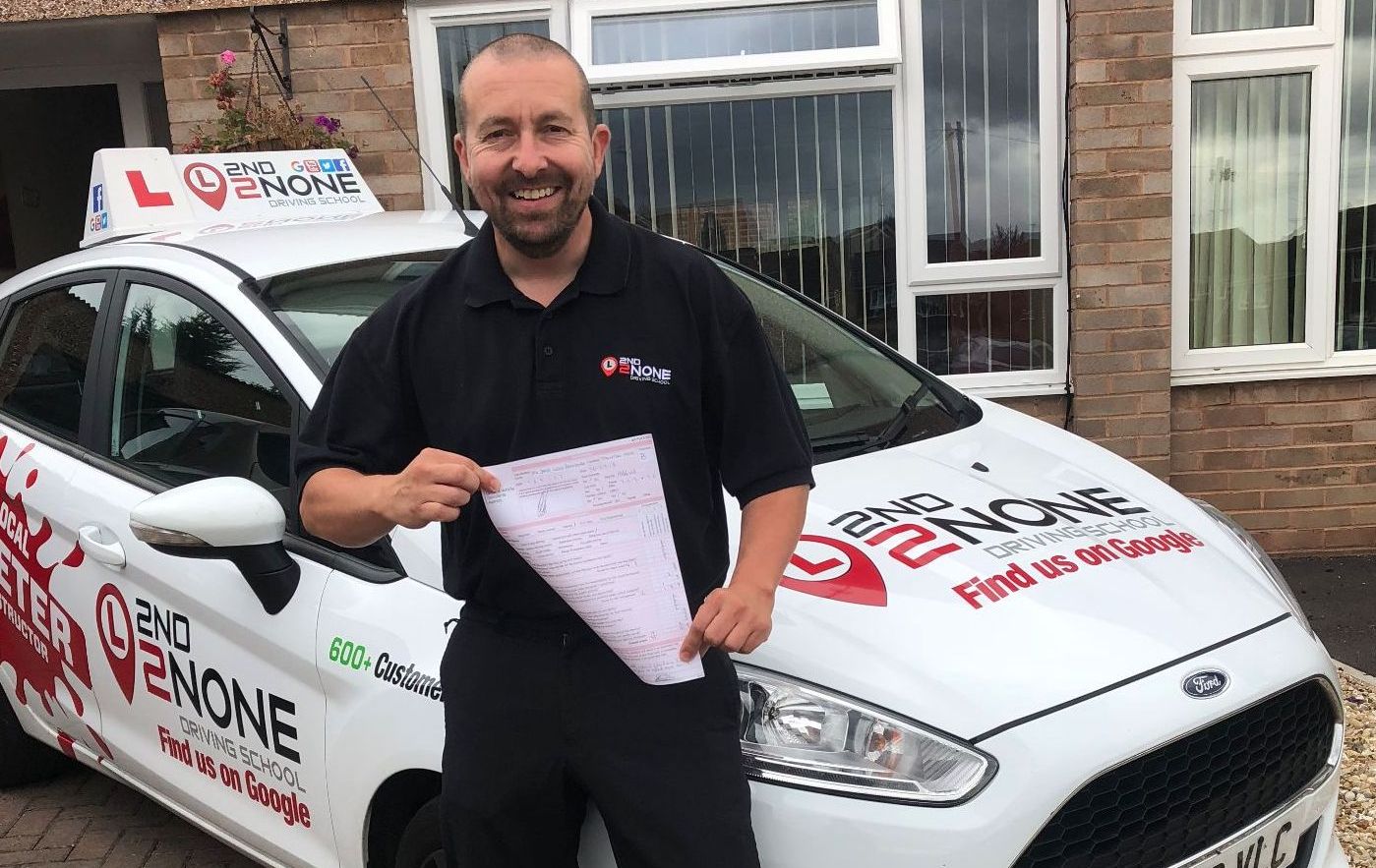 We know that no two people ever do something for the same reason and as such we have several different option for your training fee's depending on what you are after when qualifying as an Approved Driving Instructor.
Please have a read of our training options below, each option leads to the same amount of training but there are obviously different ways of funding your instructor training course hopefully to suit most of our potential trainees.
OPTION 1 - Train with us and then go independent straight away
If you just wanted training to get qualified as a driving instructor and go independent then the cost would be £2600 + your DVSA Test fee's.
OPTION 2 - Join the driving school on Franchise and get a reduction in your training fee's
If after qualifying you wanted to join our driving school for a minimum 12 months then this price would reduce to £998 + your DVSA Test fee's. There would also be £140 for your trainee licence due after you have passed Part 2 and completed your 40hrs a minimum training. A weekly franchise fee to pay for your car and pupils would also start after this point.
OPTION 3 - Become and employee with us and get your training for free
If you wanted to be employed by us - so this would include a car, fuel, holiday pay, sick pay and pension. Then the cost of training would be free on a minimum 2 year contract of employment. The wage currently is £9ph as a trainee instructor, or £11 as a qualified instructor but you would also have the use of a dual controlled car and no costs.
You would start being paid as soon as you had completed your minimum 40hrs Part 3 training and went on the trainee licence with the school.