Start Your New Career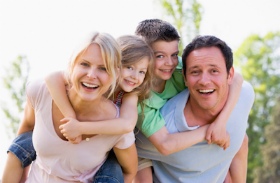 Many people dream of changing their career and improving their lifestyle, until it's too late and then they find the opportunity has passed them by.
The 2nd2None Instructor Training can offer you the solution to finally make your dreams become a reality.
Your opportunity is right now.
The chance to be in control of your future, by choosing the days and hours you work is something that most people never have the luxury of experiencing.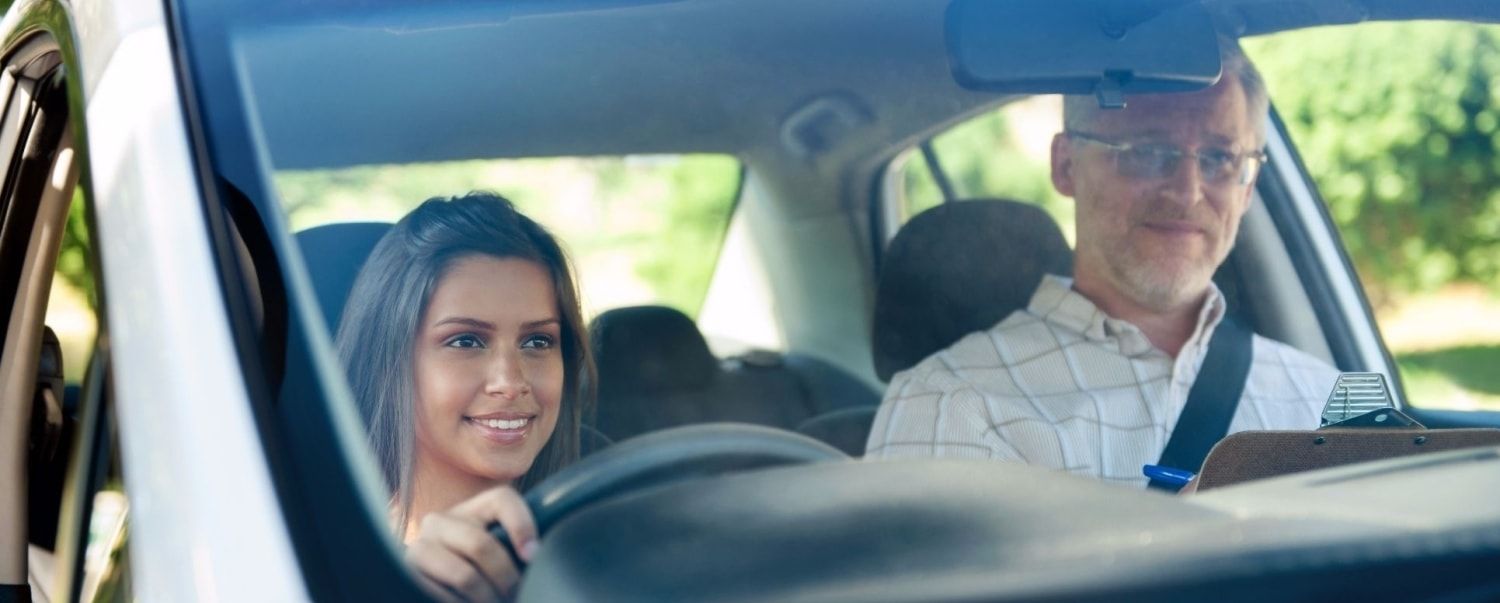 Training to become a driving instructor, can be a great career move and give you great job security. As well as real freedom to work the days and times you want, giving you more quality time with your family. Whats more, you can be your own boss, with no one looking over your shoulder.
Remember this is a career, and as such qualifying as an approved driving instructor will open up the doors to many other job opportunities and qualifications, if you choose to take them. Plus very few occupations will give the immense satisfaction and reward of turning a novice driver into a full licence holder.
Some of our training options now include a full refund of your training fee's when you take a full driving school franchise with 2nd2None Driving School Ltd, upon the passing of your Part 3 ADI test.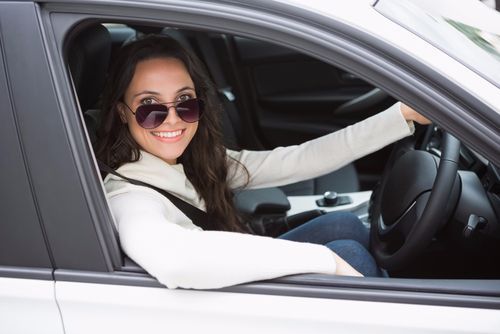 So Whats It Really Like
So what is it really like to be a driving instructor and realistically what can you earn? Find out more right here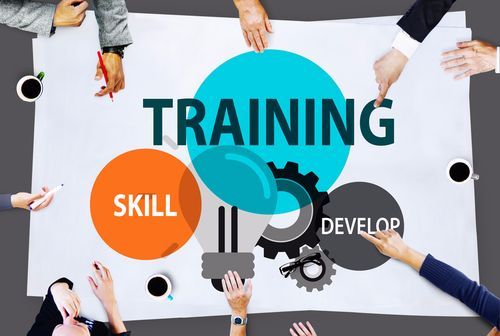 So What Will Your Training Be Like
Find out whats involved in your training to become a qualified driving instructor and how our training courses work for you
What Our Customers Say...
Sue Squires
I have recently passed my Part 3, the final part of my ADI exam. Steve Steele was my trainer and I cannot recommend him highly enough. He has an affable, easy going nature, but a very professional approach. We swiftly, but thoroughly covered all the PST's. He made sure that I fully understood what was required and gave me useful tips along the way. He took the mystery out of this exam and supported me throughout. He is an excellent trainer. Thank you Steve!